INCLUSION AND LEADERSHIP SERIES
The Canopy Lab's Inclusion and Leadership series seeks to uncover the biases, structures, relationships, and rules which influence who occupies leadership roles in international development. It is one way we contribute to thinking about and advancing DEI and localization efforts in international development.
Over the course of our five-part (and counting) series, the Canopy Lab has delved into procurement, recruitment, promotion and retention practices of both implementing partners and donors, including USAID. The series has also examined the impact of the global COVID-19 pandemic on development professionals and their respective organizations, as well as explored the future of the industry in a post-pandemic world.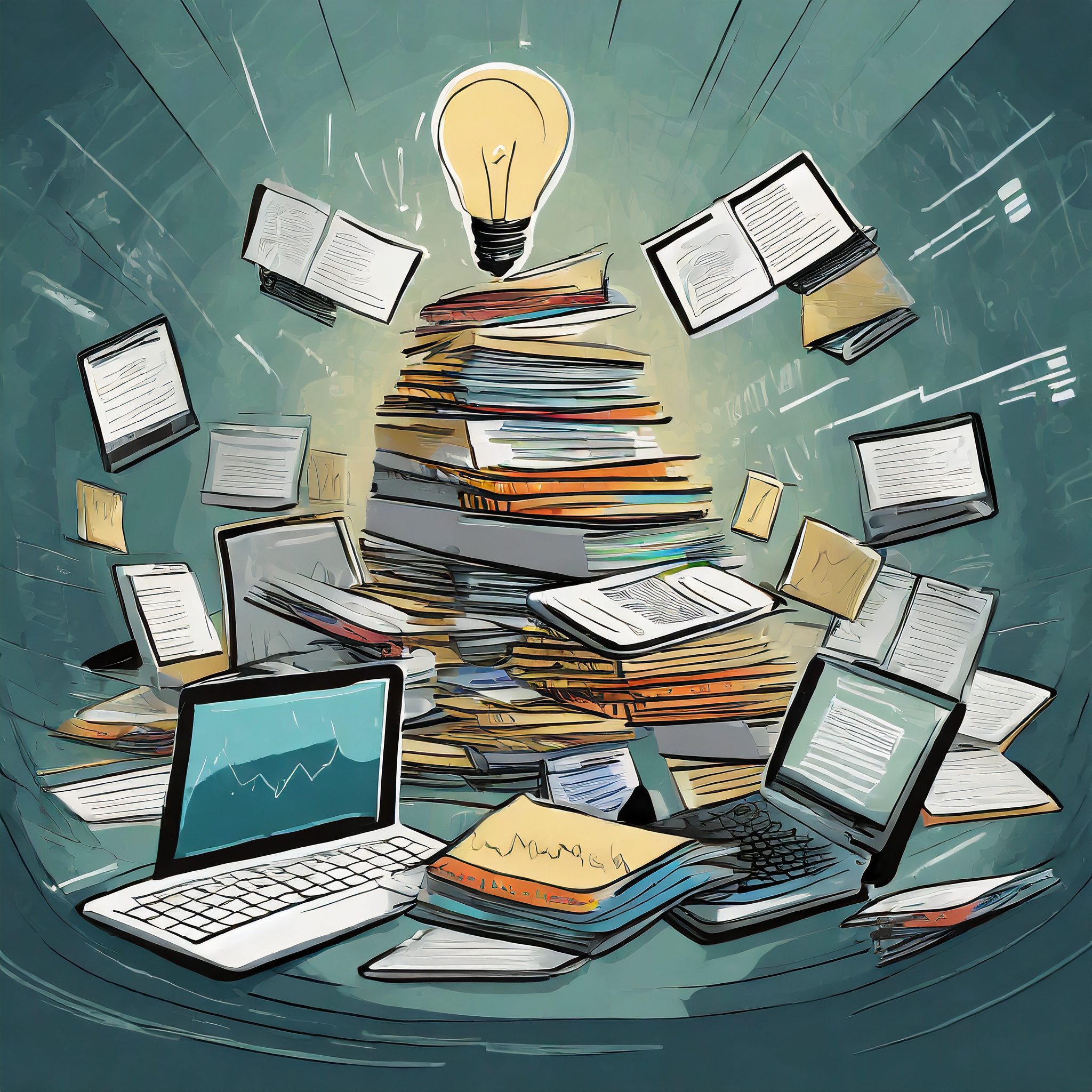 This blog explores the 'influence challenge' many of us wrestle with through the lens of what we found trying to trace uptake by stakeholders of findings from a series of research initiatives conducted last year on the impact of COVID-19 on inclusion in the international development workforce.
Read More »